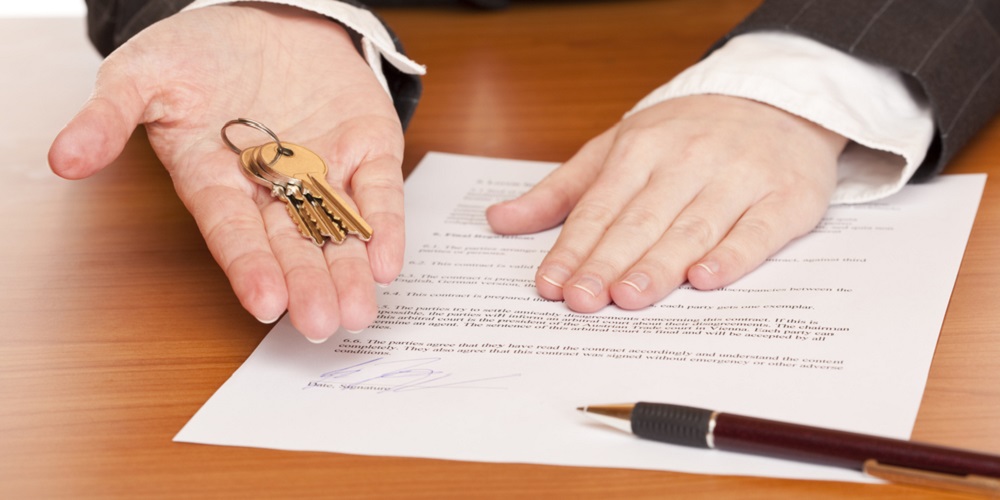 Download Our Free Rental Agreement Template That Was Designed Especially For The Finnish Market
Our thoroughly thought and carefully generated rental/lease agreement template secures property owner's position way better than any other contract template we have seen.
We have two kinds of templates to offer: one which is made to be valid until further notice, and one which is a fixed-term agreement. You can download either one or both – it's up to you!
Both templates are in .docx -format, so you can edit them to suit your own use with every office program available.
Check out the previews of our contracts if you like and download documents for free!
Terms for using this contract base:
These documents are only intended to serve as an example and to help our Customers to prepare their own documents. Sijoitusasunnot.com Group Oyj is not responsible for the correctness, completeness or suitability of these documents for the use of the Customer. The Customer is responsible for using these documents and modifying them to suit their own purposes. Sijoitusasunnot.com Group Oyj is not responsible in any way for damages that may arise from using these documents or for disputes caused by them between the Customer and the Customer's contractual partner.
Download our contract templates!
Check out our previews below this text!
Download our free rental agreement templates!
You get two different tenancy agreement templates: one for fixed term contract, and one which is valid until further notice. Enter your e-mail address, and proceed to download.
After clicking the submit-button, you are forwarded to a different view where you can download our templates.
You'll also join our mailing list by downloading our templates. We create constantly new tools and content for real estate investors and we sell attractive investment properties all over Finland. You can read more about us later on this page.
We respect your privacy and never forward your information to third parties and you can easily remove yourself from the list anytime you wish.
What Is Sijoitusasunnot.com?
Sijoitusasunnot.com and Sijoitusasunnot.com Group Oyj is the real estate investor's best friend, specializing in offering excellent deals on investment apartments everyday investors. We are also a trendsetter in real estate development.
Our model is to buy entire apartment buildings, which we sell on to mainly investors either in their current condition or completely renovated. The most important thing for us is to generate value for our customers, the real estate investors, which can mean, on a case-by-case basis, e.g. low prices on property, excellent rental income, pre-financed properties (apartments with corporate loans, "yhtiölaina" in Finnish) and discounts on apartments in new development projects of construction companies.